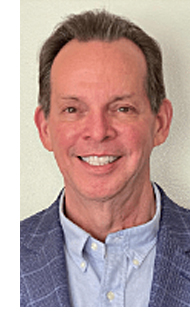 Timothy Pearcy is a seasoned entrepreneur whose passion and primary activity for more than 30 years has been developing advanced lyophilization technology.
In 1984, Timothy founded Resource Processing Systems, where he developed, designed, and manufactured microwave energy super condenser continuous batch lyophilizers for stabilizing complex pharmaceutical compounds.
In 1993, Timothy founded BIOLYPH, where he created LyoSpheres to meet the special requirements of lyophilized reagents for IVD and RUO manufacturers.
Today, Timothy's primary responsibility is leading the development of innovative new production processing and packaging technology. He is currently in the process of commercializing a disposable lyophilized unit-of-use device named ReActivator. Timothy is passionate about his business, his staff, his family, and ensuring the company's Clients receive the service and support they deserve.